Your comprehensive source for HVAC manufacturer parts | Affiliated Parts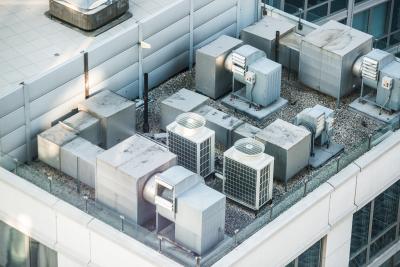 February 18, 2022| 1422
Find components for repairs and upgrades for your project that meet the most stringent commercial HVAC standards of performance. Visit Affiliated Parts today.

February 11, 2022| 1357
Control dampers play a crucial part in protecting expensive machinery in commercial HVAC systems, in addition to ensuring that rooms throughout a building receive the right supply of air. We've gone over the most common types by use so that you can ensure you're selecting the right one for your project.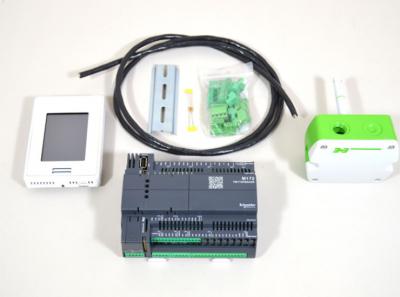 January 24, 2022| 941
Learn more about the Dry-O-Tron HT-3000 controller kit, one of the simpler commercial HVAC retrofits with significant benefits to end users and technicians.
Items 11 to 13 of 13 total
Page
You're currently reading page

2