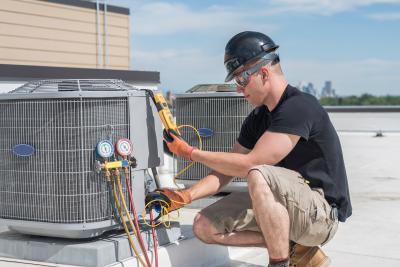 February 25, 2022| 2767
The HVAC damper actuator is a motor operated by a set of voltages to open or close. This simple tool, however, plays an outsized role in maximizing the efficiency of modern commercial HVAC systems thanks to their role in remotely operating dampers throughout the ducting.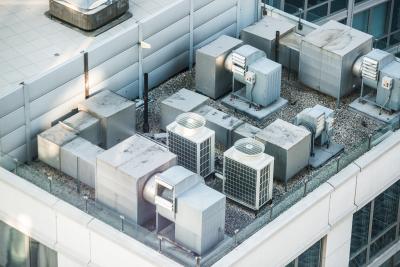 February 18, 2022| 1717
Find components for repairs and upgrades for your project that meet the most stringent commercial HVAC standards of performance. Visit Affiliated Parts today.

February 11, 2022| 1644
Control dampers play a crucial part in protecting expensive machinery in commercial HVAC systems, in addition to ensuring that rooms throughout a building receive the right supply of air. We've gone over the most common types by use so that you can ensure you're selecting the right one for your project.